Zen Decoration: 5 tips to achieve harmony and peace in your home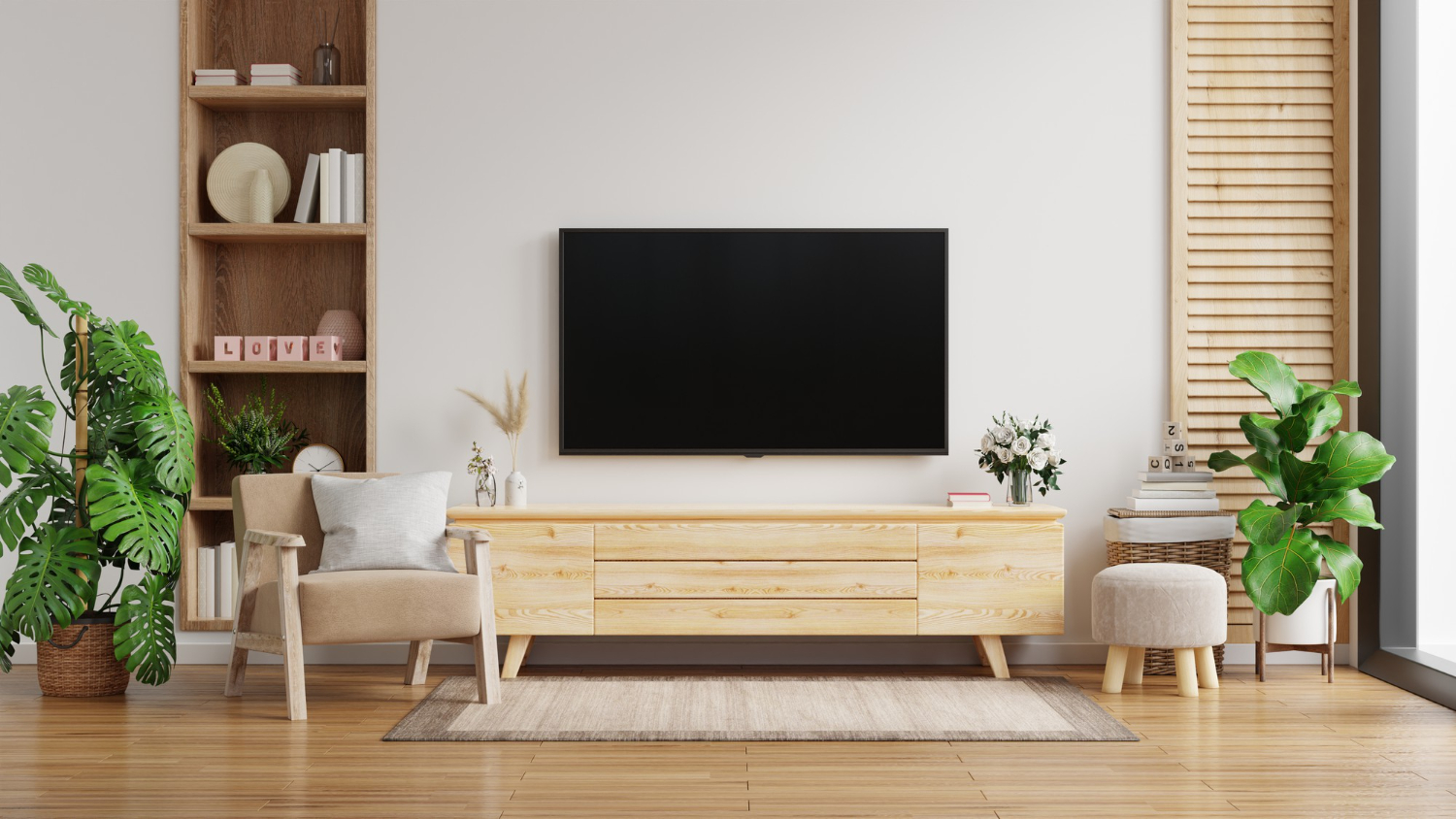 In today's post, we want to deal with one of the most demanded decoration styles in recent years: zen decoration.
Lately, more and more people are interested in a mindfulness lifestyle, sustainable and above all one that brings us peace and harmony and takes us away from the stress of everyday life. For this reason, decorative styles such as zen decoration are one of the most sought after by interior designers and designers of luxury houses.
What is the zen style?
But let's start by defining what Zen style is, what its characteristics are, and, above all, where this decorative style comes from.
The Zen style is inspired by Eastern philosophy and its origins are to be found in the teachings of Buddhism, the spiritual traditions of Hinduism, and it reached its maximum expression in Japan in the 13th century.
Its popularity in Europe would not arrive until the 20th century, influencing architecture and decoration, as we are going to see below.
Zen's style seeks harmony, balance, and inner peace in everyday actions such as meditation, tea ceremonies, yoga practice, flower arranging, etc.
What are the ways to apply Zen decoration at home?
As we have indicated above, Zen decoration is a trendy style that, if we apply it correctly, can bring great benefits to the harmony and balance of our home. For this reason, we are going to give you the keys to apply zen decoration in our homes.
Apply minimalism at home
One of the most important keys to apply a zen decoration in your home would be to go for minimalist designs. We look for open spaces, simple designs with straight lines, and functional furniture as the aim is to achieve peace and harmony in our homes. We want to calm our minds by applying simple elements, free of clutter and nothing cluttered.
Be inspired by nature
Nature plays a very important role in this decorative style. Therefore, taking inspiration from nature, either through natural elements and materials, is an element to take into account when decorating your home in zen style. In addition, we must not forget to use plants that will bring life and light to our interior design.
Simple furniture
As we have indicated above, simplicity is the basis of the zen philosophy. For this reason, opting for simple furniture will help us to achieve the perfect space for our home. With this style of decoration we are not looking to impress or attract attention with our furniture, but to seek beauty and elegance in simplicity and, of course, comfort.
Use neutral colours
With zen decoration, our intention is to achieve tranquility and balance in our homes, which is why we will use neutral colors such as gray, beige, or white. Colors such as green or brown are perfect to apply in those spaces where, as we have indicated above, we seek to connect with nature and emulate a more natural environment with elements such as wood, wicker, or bamboo.
Natural light
Finally, lighting is one of the most important elements to take into account for this style of decoration, as it is the key to creating soft atmospheres. The light should be subtle and, as far as possible, natural light. It is also recommended to opt for floor or ceiling lamps made of paper or even candles.